You run your project. We'll build your electronics.
Get quality, short-run, and scalable electronics manufacturing to minimize risk, reduce costs, and keep your project on track.
Stay on budget with US-based short-run, scalable production.
Stop outsourcing overseas: Protect your intellectual property and preserve working capital with scalable manufacturing right here in the USA.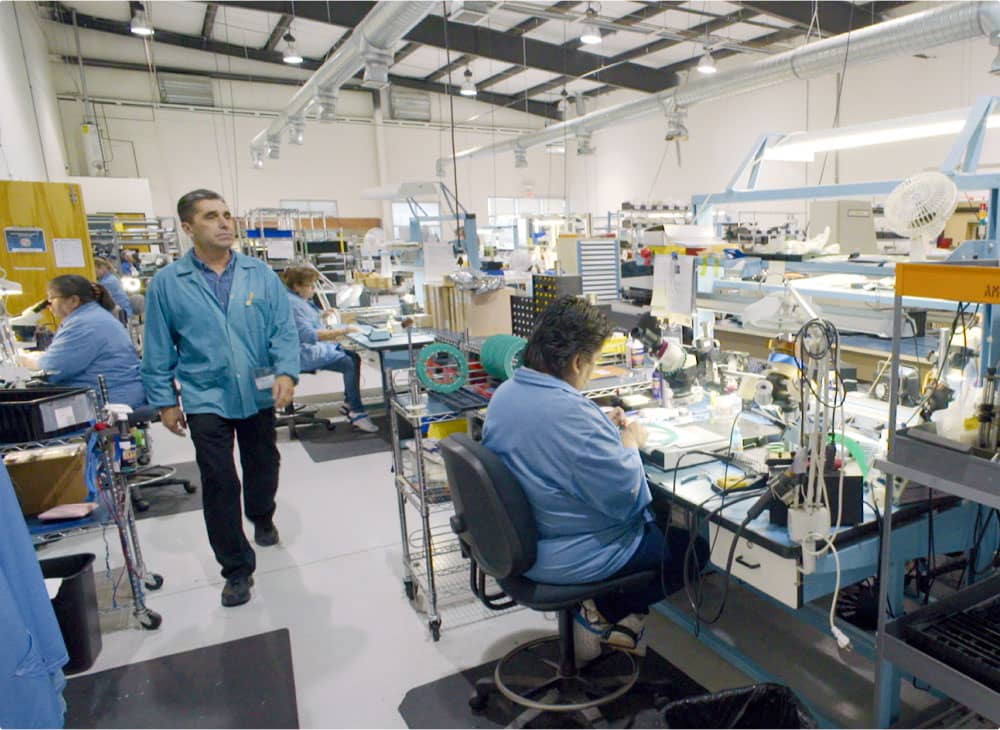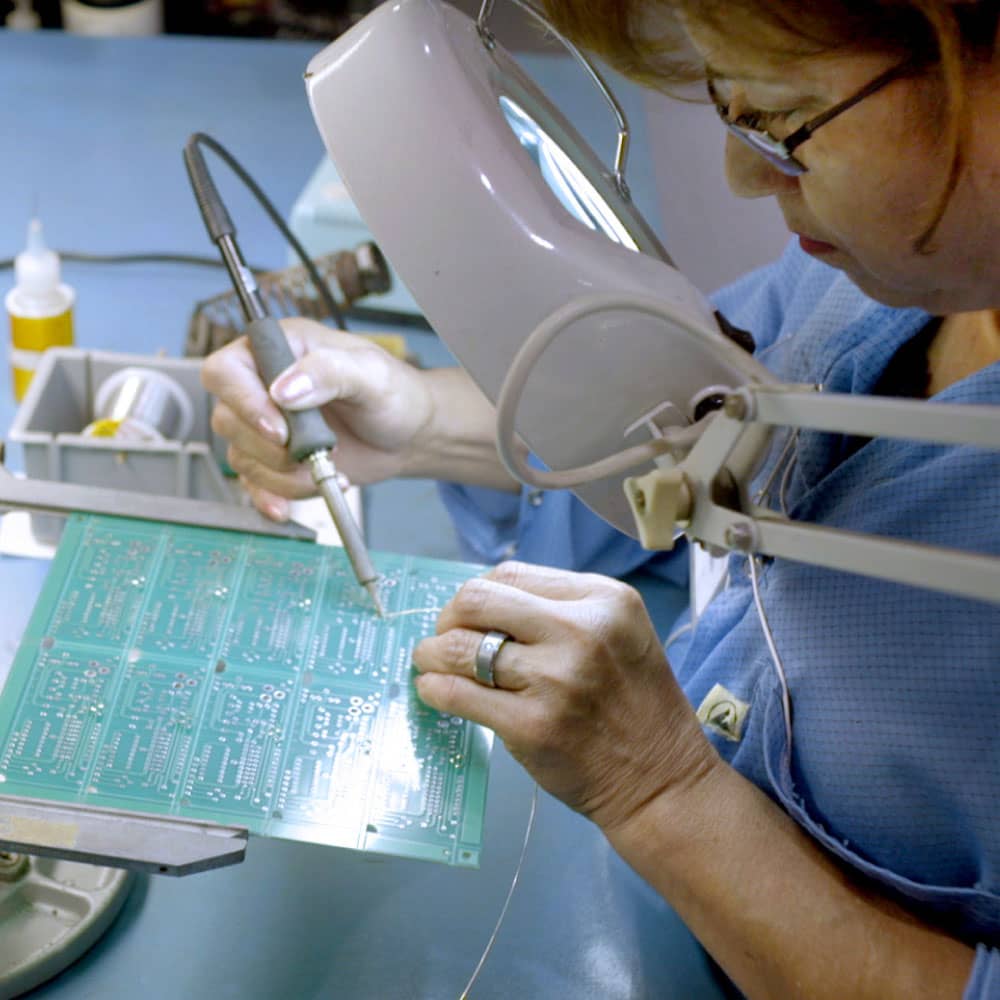 Minimize your risk with our strict quality standards.
BetaTron uses extensive testing equipment and procedures to ensure hight quality standards.
Save time and money with our design services.
With BetaTron's extensive capabilities, we'll help you optimize your design for manufacturing.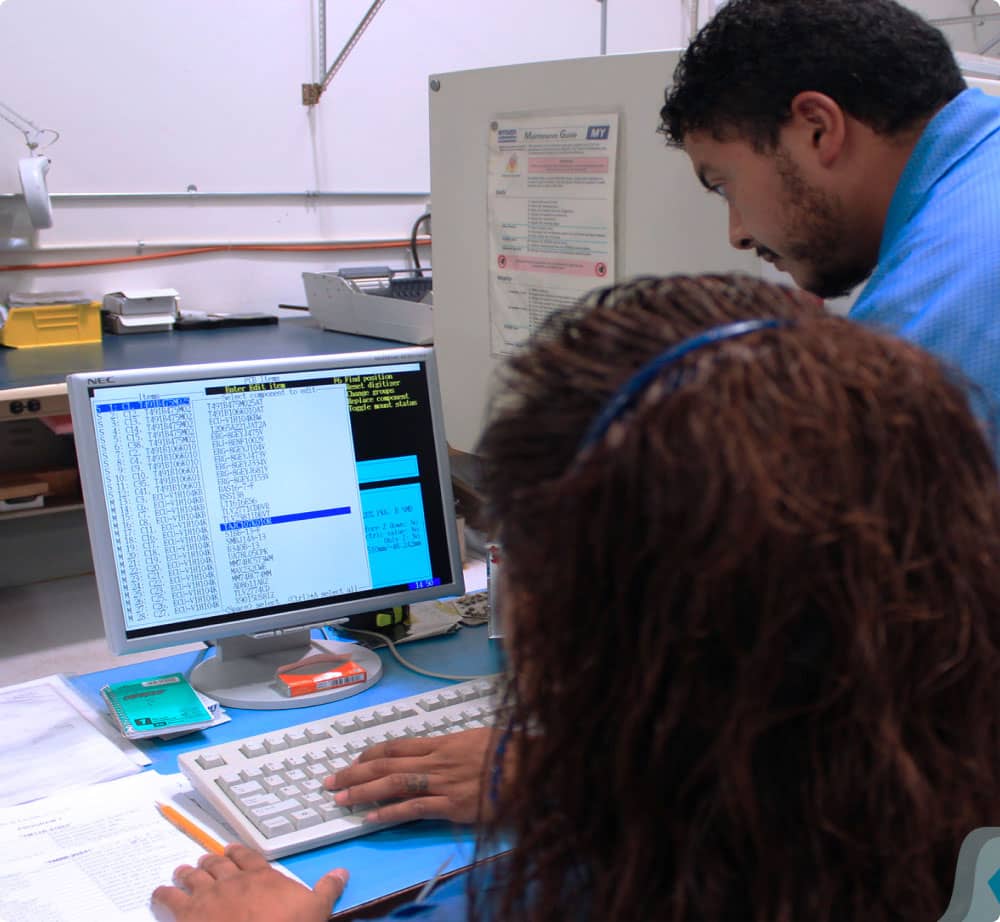 "We have purchased our computer boards from BetaTron for many years, and continue to expand our relationship with them. We HIGHLY recommend BetaTron to anyone."
Vice President of Product Management , Andalyze
Leverage our inventory to keep your production on time.
Why choose BetaTron headline goes here
This is what makes BetaTron unique and speaks to pains and gains the customer cares about.
Keep your next project on time and budget.